A Soul Oriented Solutions Formula: Self-care for Grief ~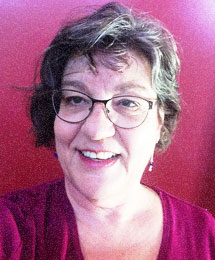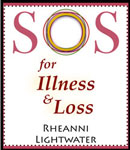 Many people are experiencing deep levels of grief and mourning over events happening both near and far. Feelings of anxiousness, distress and even PTSD can come on suddenly and be very overwhelming. What are some things that can bring some relief and self-care for grief?
This brief exercise from RESOLVE uses affirmations and the Intuitive Learning Circles to quickly help you when you are:
Grieving
Recovering from abuse – past or present
Dealing with a serious or long-term illness
Preparing for surgery
Coming to terms with tragedy, loss or death.
Here's an example of how the Circles can help you relax: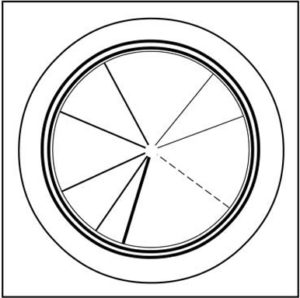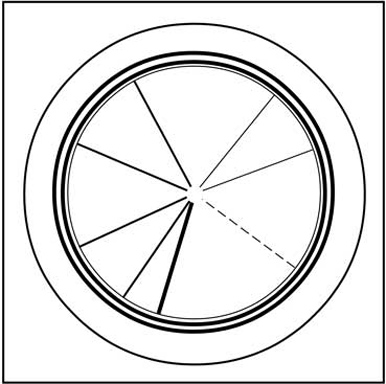 "I bring my senses into balance."
"I focus them so that I can feel calmer and more aware of what's important."
"I use them to help me be more aware of where I am and what I'm doing."
"I focus on thoughts and actions that are in my best interest."

You may feel as though your energy is being drained right out of you. Relax and gaze softly at this Circle. Let it help you close the drains in your heart.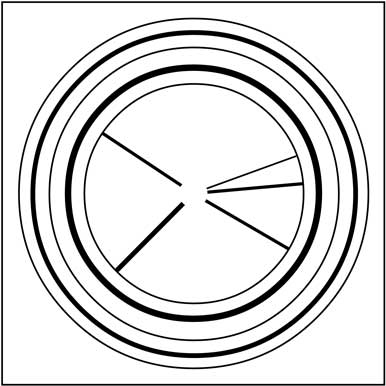 ---
Mind Body Integration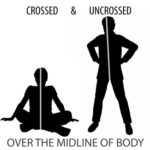 For best results, look at each symbol both crossed over the midline of the body and uncrossed so that the correction is more complete.
Feel free to move at anytime in any way to help you embody your experience!
---
When you're ready, you can begin self-care for grief by allowing this Soul Prayer Chart to help you reclaim your connection to Creator and Soul through your heart center. It can help to put both feet flat on the floor and place your hands on your heart with this symbol. Simply gaze softly at the image while you contemplate the positive affirmation that goes with it for for a minute or so. Relax and breathe. Here's some suggestions:
"I reclaim my power and fill my heart with courage, faith and determination."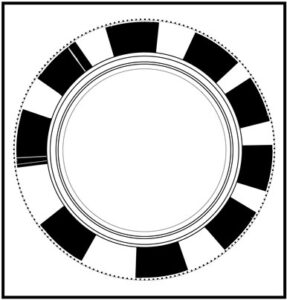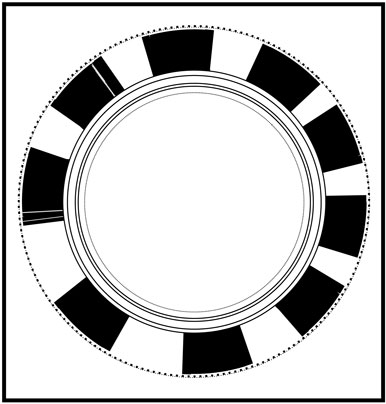 Strong emotions or insights may come up. The image may move, rotate, vibrate or change color. Don't worry. That happens sometimes. It just means they are working to help you feel better. Once the energy calms down a bit, you can move on to the remaining Circles with each of their affirmations to complete the process.
You might want to journal some of your thoughts so that you can speak with a trusted counselor or friend about what comes up. If so, get out some paper and something to write with as you go through the steps.
---
Step One: Asking for Help
Breathe in deeply, all the way to your belly while you look at this Circle and then exhale. Breathe in through your nose, if you can. Do that several times.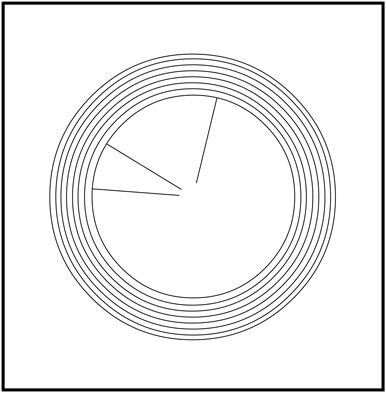 If you could ask for something that would help you feel better, what would that be?

Step Two – Support
Imagine that you can bring healing and release into all parts of your body, mind and spirit while you continue to breathe and gaze softly with this next symbol.


Step Three ~ Peace
What do you think is the main difficulty or burden you're dealing with right now?
Are you ready to let go of that burden and find a solution? If not, why not? Be sure to respect your process.


Step Four – Release

Where are you holding tension?
You can release the tension around anything that's bothering you right now. Your shoulders are dropped. Your jaw is relaxed. Rub them if you like. Keep melting the tension until it's all gone.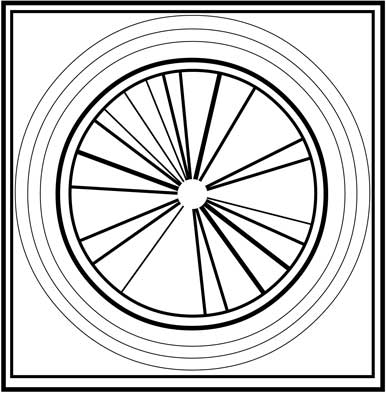 Step Five – Soul Vision
Consider what your Soul would tell you about this situation. Connect with the Love that comes from within as much as you are able to. Allow your heart to open to it.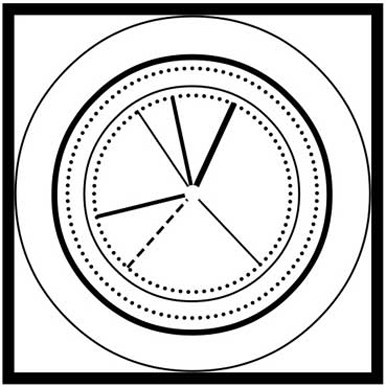 Step Six – Remove Your Burdens

Imagine that you can send all those burdens to where ever they need to go to resolve themselves. Imagine the heaviness lifting up and off of you.
You have done the best that you can under the circumstances.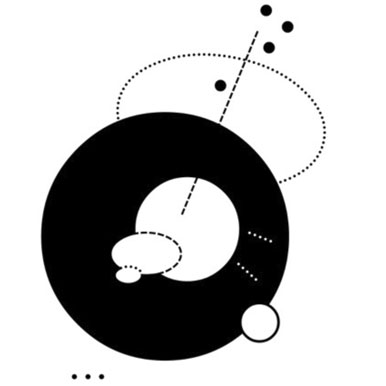 Step Six – Rebalance
Breathe again.
Feel a calmness coming over you.
You feel calmer and calmer with every breath.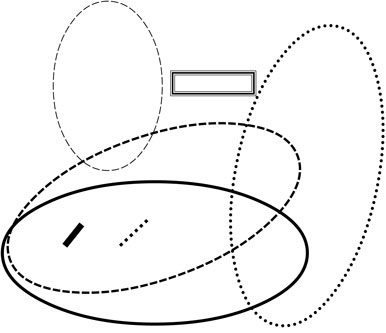 Step Seven – Cleansing
Send away any illness or pain that you're experiencing. Send it to the Sun or wherever it needs to go to heal.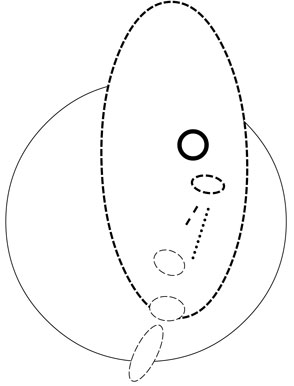 Step Eight – Faith
Fill yourself with strength and the knowledge that you are loved.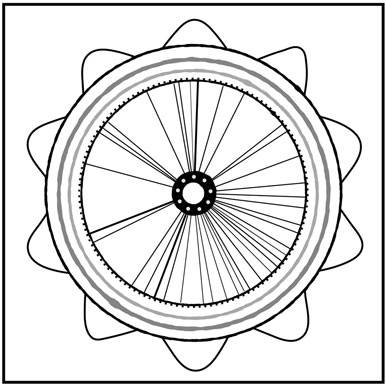 Let yourself rest now. You might feel tired or sad. That's okay. It means that you're feeling safe enough to really let go and rest.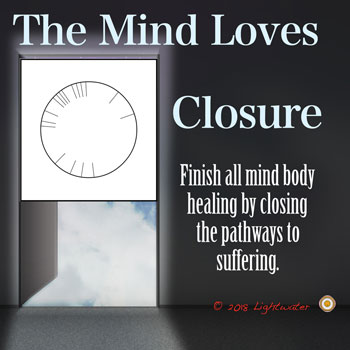 Some people have gotten extra support out of going through this self-care for grief exercise every day for twenty-one days. It helps to retrain your mind to think more positively and keep you on track toward your full recovery.
---

---
Disclaimer:
Self-care for Grief should not be considered as an exclusive method of treatment. The appropriate medical or psychotherapeutic authorities should be consulted for the diagnosis and treatment of any medical or psychological condition. The information and practices described on this website are best considered as an adjunct to orthodox medical or psychological treatments.