Do You Struggle with Learning Difficulties?
I've learned from experience that what others may call a disease or disability can become the foundation for brilliance, innovation and thinking outside the box.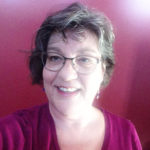 I was raised in a time before ADD, ADHD or Dyslexia had names. In the fifties and early sixties, kids like me didn't have learning difficulties, we were simply labelled slow, troublemakers or stupid. Judging from the amount of time I spent in the principle's office, I was probably put into the troublemaker category pretty early on!

Learning Difficulties: The Genius of Thinking Differently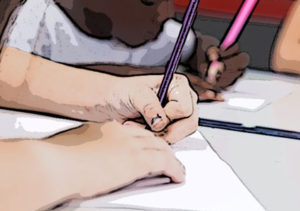 I remember when I was just beginning to learn how to write my name in cursive. I was trying to figure out which hand worked better making all those loops and curly-ques. While experimenting with my left hand, my second grade teacher came over to me and plucked the pencil right out of my hand. "You don't want to use that hand," she barked, "only bad people are left handed."
I didn't like that teacher much (for obvious reasons) so, at that moment I made a decision. I was going to be left-handed just to spite her! To this day, I am quasi-ambidextrous – I write with my left hand and do just about everything else with my right.
Similarly, I had learning difficulties getting my b's and d's right. They always seemed to get mixed up in my mind. I was restless in class because I had trouble concentrating and following what the teacher said was unbearable to me. In my early 20's I even experienced stuttering because I literally couldn't think of anything to say when in conversation. My mind would go completely blank, which was humiliating to me.
I know that most of the time, advice from teachers, family and friends was meant to help. They just couldn't understand why I had learning difficulties or what to do about them. Unfortunately, having a mind that's wired differently meant that techniques that worked well for others, didn't work well for me.
Much later in life, I started to accept that doing things the way that other people did them just wasn't going to work for me. I was eventually forced to accept that my learning difficulties had to do with early childhood trauma when a family crisis put me into a full-fledged case of PTSD.
It took me quite a while to get my bearings again, but once I decided that it was okay to be different – outside of the approval of my family – my life took a sharp turn for the better. I stopped beating myself up and started to embrace the things that came naturally to me. I went into bodywork and somatic education together with hypnotherapy, Reiki and mind/body energy work. I began to experience a satisfaction and success that I had never known before. Finally, I was allowing the way I was wired to lead me into exciting new fields of discovery and innovation!
I set to work learning about and putting together techniques from many different disciplines to help me and my clients, many of whom were highly sensitive people with similar learning difficulties. I developed a whole system of tools for better focus and concentration using muscle testing. I've also found that they can help with emotional healing, reducing stress and providing a way to activate advanced states of intuition and creativity.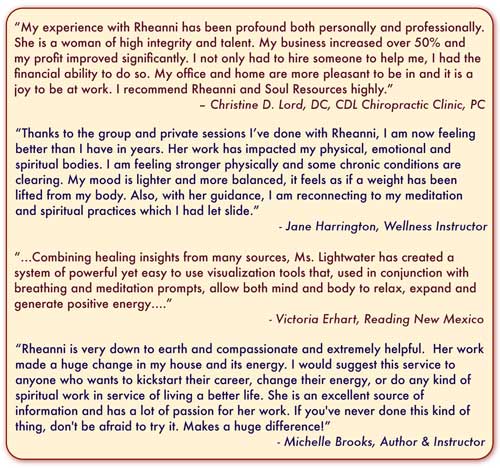 Today, I use those tools to find solutions together with my clients and students – whether the issue is in their body, their thinking process or their environment. I call them the Intuitive Learning Circles and now I'm making them available to other people, like you – so that you can also experience the beauty and genius of thinking differently.
---
Find out about Rheanni's many creative projects by checking out Soul Resources Intuition Training page
Mind body healing
and private sessions are available with Rheanni (Ray-ah-nee). To schedule an initial consultation, call (505) 271-4612 or you can send an inquiry to
[email protected]
.
Payment Methods: Soul Resources LLC accepts cash, checks and you can use a credit card through Paypal or Square.
Gift Certificates are Available


---
Disclaimer:
The Intuitive Learning Circles should not be considered as an exclusive method of treatment. The appropriate medical or psychotherapeutic authorities should be consulted for the diagnosis and treatment for any medical or psychological condition. The information and practices described in Gifts from the Rainforest or this website are best considered as an adjunct to orthodox medical or psychological treatments.