Welcome to I

ntuition

 Training and Seasonal Membership Subscriptions for Winter, 2023!
Soul Resources LLC in Santa Fe, New Mexico
---
They say "for everything there is a season"and that's also true for intuition training and personal growth. Each season, we rotate our offerings to provide you with the very best support to help you meet your needs and challenges.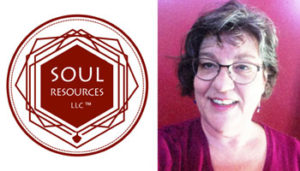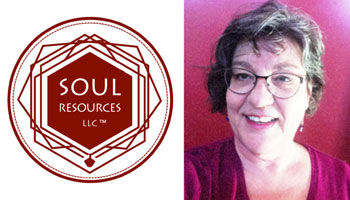 Since 2001, the mission of Soul Resources has been to inspire personal growth, help people navigate change and learn how to create in alignment with nature – to transform life from being organized around unhappiness to a life organized around happiness.
All of our workshops, coaching circles and intuition trainings are built around the concepts of personal responsibility, sustainable prosperity and individual integrity. Learn more about Soul Resources, LLC…
Soul Resources is Here to Help You Stay on Track Through Coaching, Power Circles, Workshops and Intuition Training for Personal Growth.
Online Classes and Intuitive Learning Circles with Rheanni Lightwater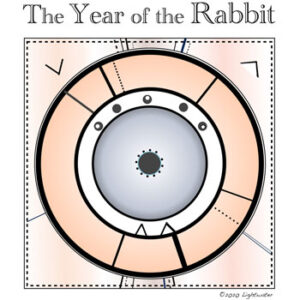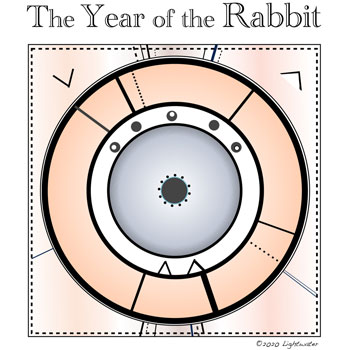 Transitioning into 2023 and the Year of the Rabbit
Online Sessions, Circles and Workshops are Conducted through Zoom.
Essential information to prepare you for the challenging times ahead!
Workshop 1: Feng Shui Intentions for Prosperity
January, 2023        700pm – 8:30pm MST
Join Reiki Master/Teacher & Feng Shui Consultant, Rheanni Lightwater in making Feng Shui adjustments and intentions for the new year. Get advanced help for transitioning out of Piscean (Water) – into Aquarius (Air).
Workshop 2: What Did You Learn from 2022?
January, 2023        7:00pm – 8:00pm MST
An intuitive look back on 2022. Find out what worked and what didn't. Let go of regrets and smooth out your transition into the Year of the Rabbit
Workshop 3: Creating a Path Forward into 2023 
January 5th, 2023        7:00pm – 8:30pm MST
Activate the Four Elements traditionally accessed for manifestation (Fire, Air, Earth, Water) and synergize with your Soul to form a joyful path moving forward.

Preview Paid Memberships for our Learning Community ~

Coming soon – February, 2023.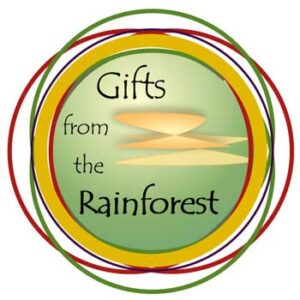 Gifts from the Rainforest
Your Online, Interactive Manual for Self-healing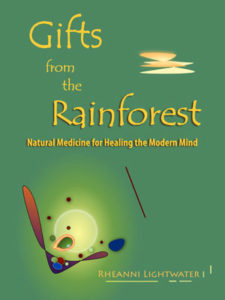 Medicine for Healing the Modern Mind
by Rheanni Lightwater

Inspired by Design Therapy from the native tribes of the Amazon and Dr. Victor Beasley's book, Intuition By Design. The fifty-eight Intuitive Learning Circles from Gifts from the Rainforest are the original healing and divination tools developed by Rheanni for nature lovers who want to accelerate their spiritual growth and intuitive abilities.
♦ Find emotional balance  ♦ Deal with repetitive habits & attitudes that keep you stuck  ♦ Develop common sense  ♦ Learn to trust your gut instincts.  ♦ Receive messages from plant, animal & nature spirits.
Animal Medicine Tutorials for Inner Guidance
Your Online Intuition Training To Facilitate  Self-Healing
Explore how you can use the Intuitive Learning Circles from Gifts from the Rainforest for emotional clearing and accelerate your spiritual growth and intuitive abilities.

Animal Totem Tracks
Your Seasonal Membership Club for Personal Growth 
Choose from 5 Different Tracks for Winter, 2023
5 Plant or Animal Guides to assist you with self-care and personal growth: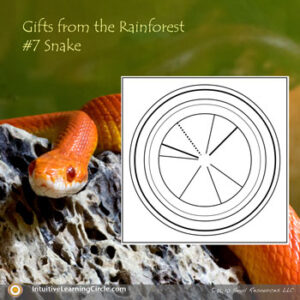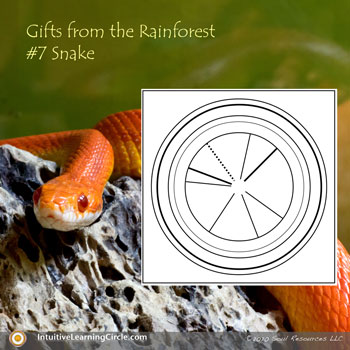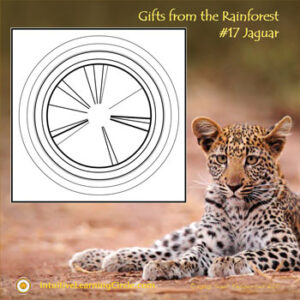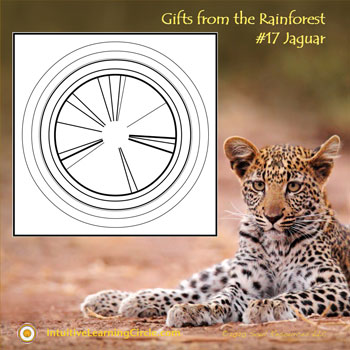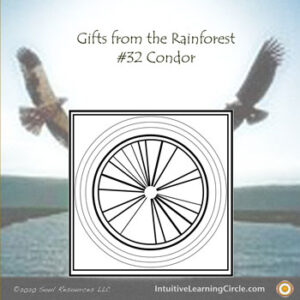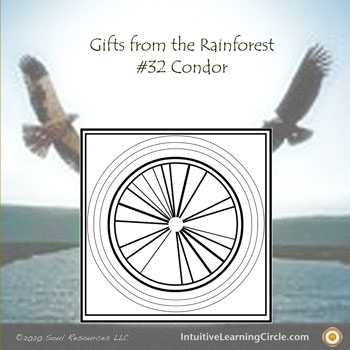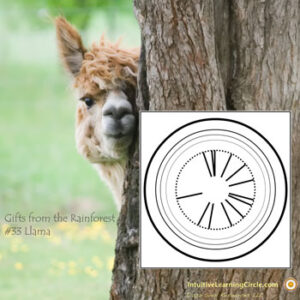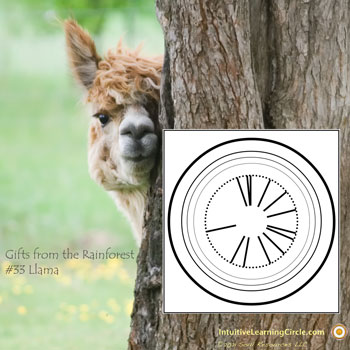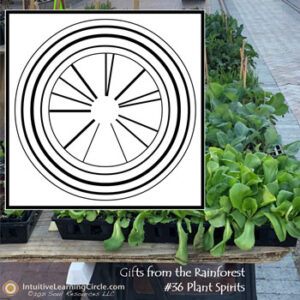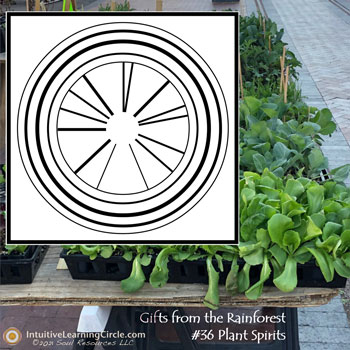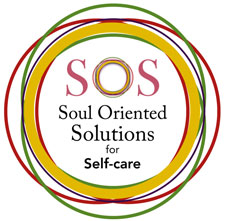 Five SOS Collections to Choose from:
♦ Overwhelm Help
♦ Navigating Loss and Compassion Fatigue
♦ Creating Your Path of Joy
♦ Creating and Maintaining Healthy Boundaries
♦ Relationships in Love

Reiki Trainings and Advanced Chakra Healing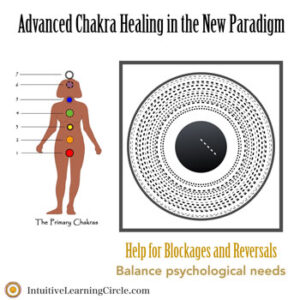 Your intuition training is created, mentored & curated by Rheanni Lightwater
Reiki Master/Teacher, Hypnotherapist & Feng Shui Consultant
For information on setting up your personal, self-healing track, call or text Rheanni at 505-271-4612.
---
Disclaimer:
The Intuition Training available through Soul Resources LLC should not be considered as an exclusive method of treatment. The appropriate medical or psychotherapeutic authorities should be consulted for the diagnosis and treatment of any medical or psychological condition. The information and practices described on this website are best considered as an adjunct to orthodox medical or psychological treatments.