Are You Showing Up For Yourself? A Self Love Quiz & Self-care Alignment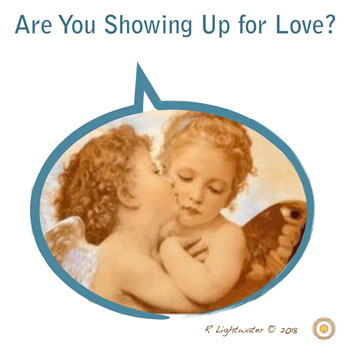 The world is filled with advice about how to do this and that. How to find love… how to be happy… what you need to wear… how you need to look. The advertising in the media has an agenda and unconsciously you know what it is: "You're not good enough as you are – buy our product and you will instantly be fixed!"
Your own mind may be constantly fussing about the past – what you did or didn't do – or you may be worrying about the future. Especially lately, it's all too easy to get caught up in external dramas and ignore how important it is for us to stay grounded and keep our mind's calm.  
In times like this it's obvious that what most people really need and want is love. But how can we get there? The way that seems to work best is to remind ourselves through self love. Unfortunately, we often forget to show up for ourselves and in the process, we miss out on what we want the most! 
You can take this short self love quiz that uses Angelic guidance and your Essential Self to help remind you that you are a being of Love.
All you need to do is gaze softly at each symbol while you read the affirmation or question that goes with it. 
Begin by Asking for Help from Angelic Beings of Light.
Imagine that you can ask them: "Please, help me slow down and understand how to love myself better…
Am I showing up for myself?" 
The answer you get may be "yes," "no," "sometimes" or "not lately."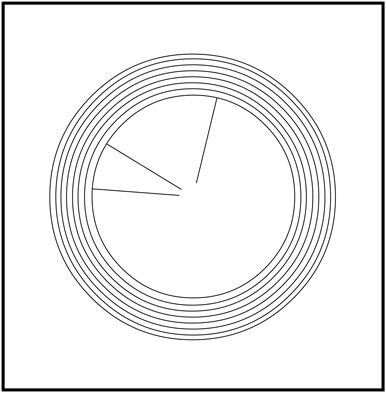 Continue your inquiry using this Mandala from Kuan Yin to help you access truthful information:
"Do I often show up more for others than I do for myself?"
"Do I easily get caught up in deceit, dramas and confusion?"
"Do I include myself in the equation of creating Love?"

"If I show up more for others than myself a lot, what is my purpose in doing so?
If I get caught up in deceit, dramas and confusion a lot, what is my purpose in doing that?"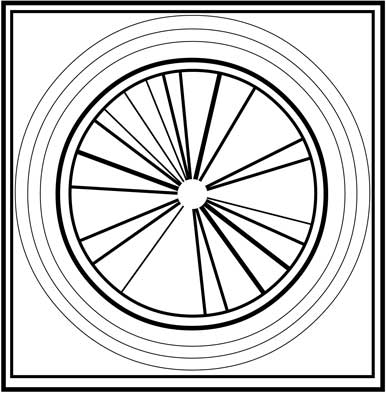 "Am I doubling down on harmful habits or mistaken ideas? Is that helping me? How much energy do I use doing these things?
Is that really the best thing for everyone in the long run?"

Are you ready to realign your energy to include what's best for you? If so, that is self love! Ask your angels to help you fill your Self with strength and courage to love yourself better. Imagine that with every breath, you are filling up with love and light. Here's a couple of positive affirmations that could help:
"I am important. When I am grounded and love myself, I am grounding Love on the planet."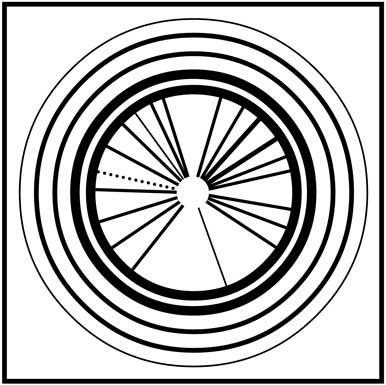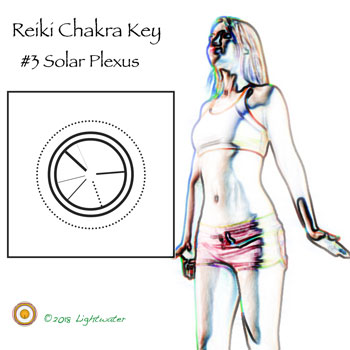 With this Circle, become aware of your solar plexus – the soft area in front just below where your ribs go up.
This is the area where your Essential Self is properly positioned.


See if you can relax that area and allow positive energy to flow into it with this affirmation:
"I am present and included in the equation of creating Love."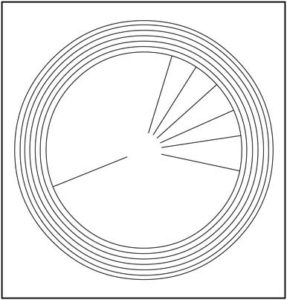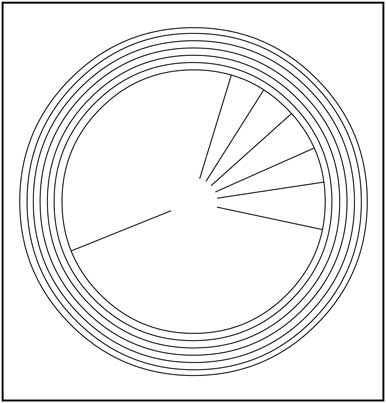 If you do Reiki, you can send it right to your solar plexus.

Now gently look at this symbol and ask your Essential Self:
"Is there something I need to think, do, change or have that would help me to attract more love into my life?"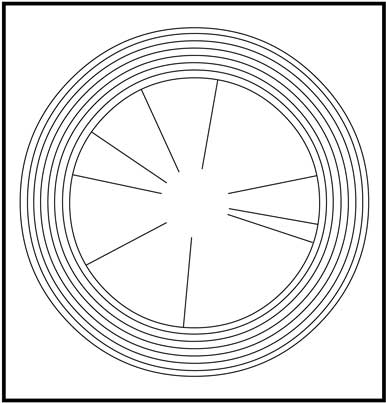 Use these positive affirmations to redirect how you're using your energy:
"I am ready, willing and able to receive positive energy from my Soul.
I am a being of Love. I am part of the equation. I am part of the solution.
I allow myself to receive the benefits of sending Love out into the world."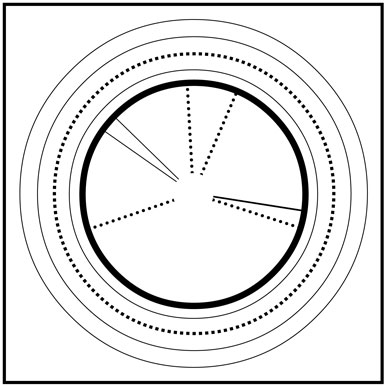 If you are a member of our learning community, you might want to get extra assistance from Gifts from the Rainforest.? If that's the case, choose a number between 1 – 58 and click through to get guidance from that plant, animal or nature medicine.

Sit back and relax a moment – allow yourself to receive what you need most. Imagine what it would feel like if you allowed Love to move freely through your being – through your life – like a gentle wind. Let your Essential Self daydream as long as you want.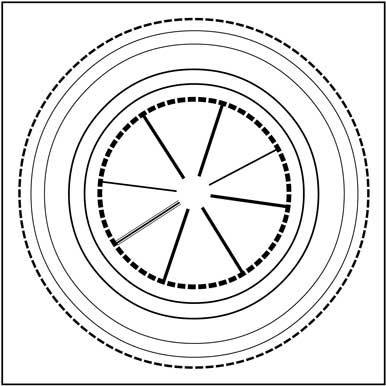 Now imagine that your Angels are surrounding you with courage, strength and determination to be the very best that you can be!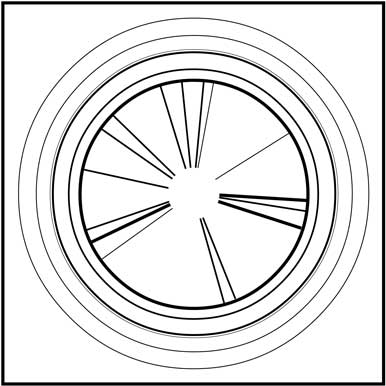 Finish your self love quiz by imagining you're facing the Sun and radiating the benefit of its life-giving, positive rays.
"I decide to follow my Inner Light and Divine Guidance."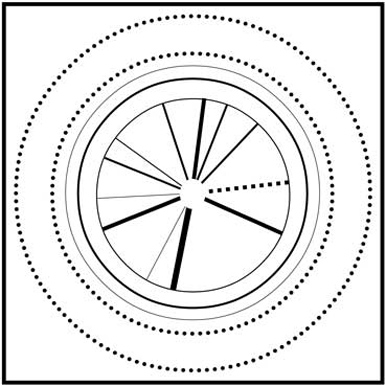 Bring this all together by using generative life force.
"I communicate through Love and Divine Protection."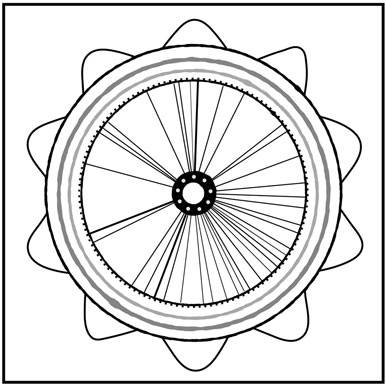 Now you're ready to ask your question again:
"Am I showing up for myself? Do I Love who I am?
Am I receiving Love?"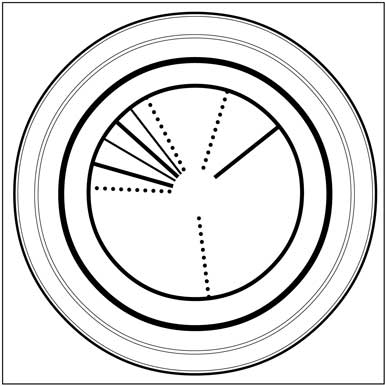 If the answer is "yes," congratulations…
If the answer is "sometimes," you're making progress…
If the answer is "no," decide to begin today. It's never too late!
---

---
More Help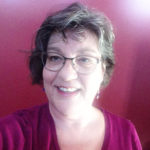 Rheanni Lightwater CHT, CKT lives and practices in Santa Fe, NM. She specializes in mind body healing with family and relationship clearing using Kinesiology, the Intuitive Learning Circles, Reiki as a Master/Teacher, Hypnotherapy and Shamanic Clearing Techniques.
Schedule with Rheanni via Zoom or in person when you visit Santa Fe, New Mexico. Call her at (505) 271-4612 between 10:00am – 5:00pm, MST, Monday through Friday to schedule.
---
Disclaimer: This mind exercise should not be considered as a replacement for traditional healthcare. The appropriate medical or psychotherapeutic authorities should be consulted for the diagnosis and treatment of any medical or psychological condition. The information and practices described in this exercise are best considered as an adjunct to orthodox medical or psychological treatments.