Intuitive Reading from the I Ching or Book of Change – Navigate DECLINE.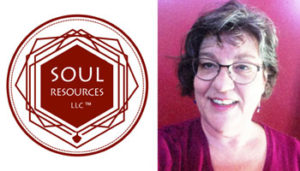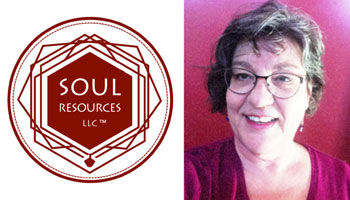 In this intuitive reading, Soul Resources offers a variety of SOS formulas and Transformation Games using the Intuitive Learning Circles and the I Ching to help us navigate DECLINE using wisdom and moderation. 
The I Ching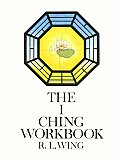 The original intent of the I Ching was based on an Eastern philosophy of observation and marking changes in natural and human events. Through many centuries and contributions from shamans and master teachers, including Lau Tzu and Confucius, the Book of Change was developed into a full philosophy for applying beneficial human conduct to varying circumstances. The Art of Feng Shui is part of that philosophy.
---
The Chinese Zodiac
 –
Its the Chinese Year of the Black Yang Water Tiger.
The Chinese Zodiac animal that has dominated the energy of 2022 is the ferocious TIGER. There is no ignoring the arrogance, sudden changes and contradictory behaviors that he's so well known for.
If we're not careful, he threatens to pull us into a whirlpool of resentments and past conflicts, clawing away at each other with no end in sight!
The Tiger comes around every twelve years and his more positive qualities are: Confident, Courageous, Steadfast and Strong. What might we do to call upon that kind of energy instead?
The Tarot Major Arcana Card for 2022 –
VI: The Lovers Suggest a Potential for Unity ~
In numerology, the year 2022 breaks down to the number 6.  2 +2 +2 = 6. The Number VI Card of the Tarot is THE LOVERS representing unity, consciousness and purification.
Perhaps we can tap into the positive aspects of this archetype and utilize it to create more harmonious relationships.
Exploring the I Ching Energy –
Ever since 2009, Kuan Yin has offered her assistance through the I Ching and specially chosen Transformation Games, Mind Exercises and Self-care Formulas to help us navigate whatever changes were required.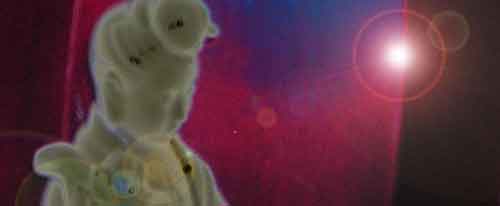 As a time-honored and respected guide in the Healing Arts, her aim has always been to help us stay calm and navigate the chaotic transition from the old paradigm into the New Paradigm with clear minds and hearts. 
Now, Kuan Yin wants to help us navigate DECLINE, which is the general trend in the Universe. *Caution! Her advice, as always, is direct and to the point!
The Availability of Life Force is in a General Trend of DECLINE – Hexagram #41. The original text states
:
"The pendulum swings once again, this time moving into a general DECLINE. Although the DECLINE points to the beginning of a later flowering, the way you handle this current decrease in resources is of great importance. This decrease is in accordance with the forces in the cosmos and therefore perfectly natural and completely unavoidable. You will ultimately benefit, however, from any sacrifices you must now make.
Accept the DECLINE and respond appropriately by simplifying your life. A sincere and simplified approach to life will prevent you from making serious mistakes and will improve your sense of timing. If you find the DECLINE unacceptable and continue the pretense of more opulent times you will fall into error and out of touch with reality.
Simplicity at this time is genuinely good for your inner development. You must now alter certain attitudes by curbing your instincts and passionate drives. Even in your innermost Self you must economize in accordance with the current DECLINE of the life force. If you normally function with a great deal of tension, it is time to modify your behavior. Become conscious of any extravagant emotional reactions. By sacrificing any indulgences that occur at the instinct level, you can now benefit the higher aspects of your nature."  ~ Hexagram #41 DECLINE, The I Ching Workbook by R. L. Wing
Navigate Decline Through Strength ~
"Since the arrival of the Aquarian Age (Air), and the decline in Piscean energies (Water), your bodies and psyches have been challenged to adjust to the transition. Human beings have no template for what's happening, therefore, there's much confusion and running around in circles.
When there's a general DECLINE in available life force flowing through the Tao like this, it's best to stop spending your energy and resources on no win situations or other wasteful, time-consuming projects. The time is ideal for letting go of mistaken ideas or other dilemmas that have been haunting you.
When What You're Doing Isn't Working, Stop and Find Another Way ~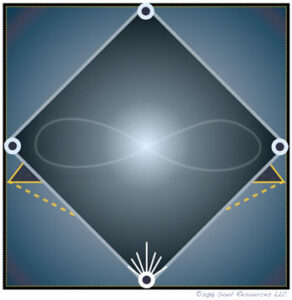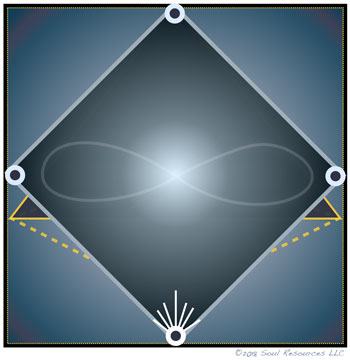 The best way to approach any dilemma at any time is to find a completely new way of handling yourself. If you're willing to lift your thinking up and out of the swamp you've been collectively stuck in, new solutions and answers to what ails you can emerge from the lighter, quicker energy channels that are available.
The new energy of Air (Aquarius) is the perfect medium for new thoughts, concepts and ideas to make their way into the collective.
The biggest obstacles seem to be:
 stubborn attachments to revenge,
 

unreasonable expectations about wanting everything, whenever you want them without reasonable limitations, and

cynical refusal to cooperate with 

eachother

 for the common good.
These obstacles are buried deep within your collective psyches. The times are indeed difficult. Yet, if you are willing to be helped and have an open attitude, opportunities will begin to present themselves."
Advice for Difficult Beginnings ~
Access good advice and helpful underlying principles for these difficult times from Kuan Yin. Reviewing her suggestions here will assist you if you're particularly confused or if whatever you're working on is just not working.
---
Soul Resources to Navigate DECLINE using wisdom

: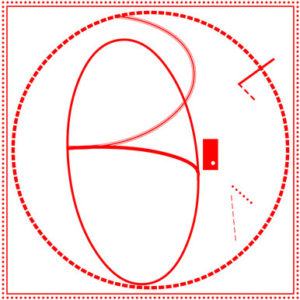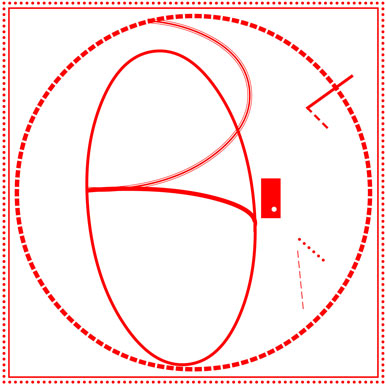 As always, Kuan Yin offers her support and resources through a collection of Transformation Games, Mind Exercises and Self-care Formulas designed to help you go within and find answers.
Gaze softly at the SOS symbol and ask for a number between 1 – 9.
Scroll down to that number in the list of games and exercises below and check out what that process has to offer you.
---
Transformation Games and Mind Exercises to Navigate Decline ~
The ancient Chinese text describes finding MODERATION as the best way to make progress amidst chaos and Kuan Yin emphatically agrees. If you've been thrown off by recent events, this Transformation Game will help you get back into balance. When you're able to walk the middle road between extremes, you'll be surprised how much easier things get.
There's more than enough things to be irritated about. Don't let them get you down or drain your energy. This exercise is for when you're ready to figure out what you need to do to stop making a bad situation worse and head in a healthier direction.
Your brain may feel like a computer that has too many tabs open! It could be the result of all the shocking events that have happened and are likely to continue. When your life is getting repeatedly disrupted and you're feeling scattered, surprised, scared or vulnerable, use this exercise.
Use self-hypnosis to clear out interference and reorganize how you use your energy with this popular Transformation Game. Releasing your agreements with hatred, fear or falsehood will help you detach from old family patterns, outdated religious vows, or even a larger, collective entanglement like social unrest.
In Hexagram #49 CHANGING, the ancient text states: "The forces at work in the situation are in conflict, leaving the path open to change. Yet the work of bringing about such a change is as difficult as it is important. Stay open to the possibilities with this Transformation Game.
---
SOS to Navigate Decline ~
If you are struggling with the massive amount of stress and loss going around and through you, Join us! Sign up for our series – SOS – Navigating Loss and Compassion Fatigue.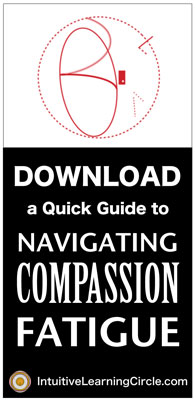 SOS Self-care Formulas and Mind Exercises can help you access calm and inner wisdom when things get chaotic:
6. Overwhelm Help. Whenever you're so overwhelmed by events that you're just ready to collapse in anger or grief, Overwhelm Help is the #One go-to self-care formula we offer that helps. Get back into balance in just a few short minutes. 
7. Dispelling Self-doubt and Projections. To make decisions about what's best for you now, you want to be able to distinguish between a thought or a memory and the reality of what's really happening in the present. This self-care formula can help you clear away some of those projections and see things more clearly, from your own viewpoint.
8. Develop Healthy Boundaries. It's a valuable skill to know how to shift your energy and develop healthy boundaries. This Self-care Formula uses affirmations and the Intuitive Learning Circles to help you learn to consciously close off the pathways to negative thoughts or emotions and shift into a more positive mindset.

Chakra Healing and Clearing ~
Recommended Transformation Games and Mind Exercises to Keep You Moving with the Flow, Rather than Against it.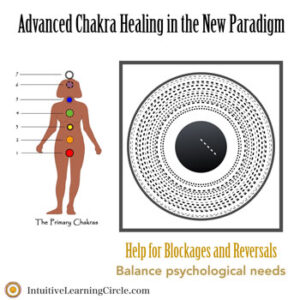 The sheer amount of blocked or stuck energies indicates that we need to find innovative methods for handling radical energy reversals and be conscious about it.
Kuan Yin has helped put together a whole medicine cabinet of Transformation Games and Self-care Formulas that specifically address our chakras and their accompanying psychological challenges. See the full selection and explanation here>
---
Coming Soon
Online Groups for SOS – Navigating Loss and Compassion Fatigue.
If you are looking for group energy medicine sessions for our PTSD Series of Self-care Formulas and Mind Exercises, Rheanni will be offering Private and Group Coaching – Online Events through Zoom: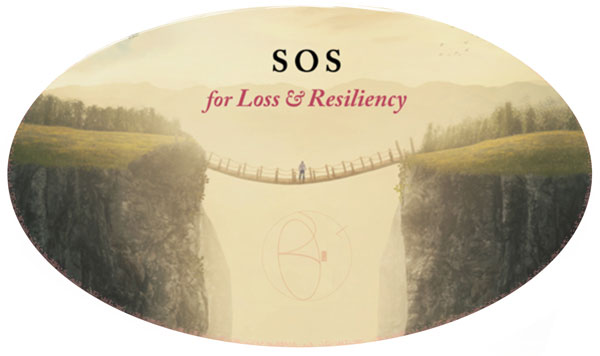 Event Dates will be announced on July 23rd.  – To inquire, call or text Rheanni at: (505) 271-4612 to schedule or email: [email protected]
---
About the Author of Navigate Decline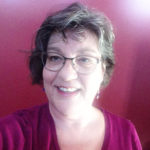 Rheanni Lightwater CHT, CKT specializes in online mind body healing using Reiki, Hypnotherapy, Energy Medicine and the Intuitive Learning Circles. Specialized protocols include Advanced Energy Recalibrations for:
Enhanced Immune Response

Respiratory and Circulatory Health

Overstimulated Nervous System and Immune Response
Digestive and Intestinal Health
Sleep Difficulties and Nightmares
Chemical Sensitivities and Static Electro-magnetic Clearing
Trauma and Compassion Fatigue
Long distance intuitive readings are available with Rheanni (Ray-ah-nee). Find out about her online Intuitive Readings and Clearings.
Schedule with Rheanni via Zoom, FaceTime or in person when you visit Santa Fe, New Mexico. Call or text (505) 271-4612 between 10:00am – 5:00pm, MST, Monday through Friday to schedule or email: [email protected]
---
Disclaimer:
Navigate Decline should not be considered as an exclusive method of treatment. The appropriate medical or psychotherapeutic authorities should be consulted for the diagnosis and treatment of any medical or psychological condition. The information and practices described on this website are best considered as an adjunct to orthodox medical or psychological treatments.