Intuitive Reading from the I Ching or Book of Change: Balance Conflicting Energies.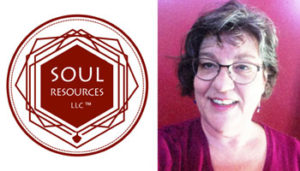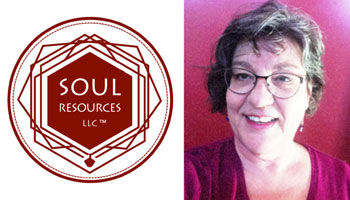 In this intuitive reading, Soul Resources offers a variety of SOS formulas and Transformation Games using the Intuitive Learning Circles and the I Ching to help us balance conflicting energies in the New Paradigm.
The I Ching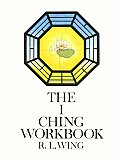 The original intent of the I Ching was based on an Eastern philosophy of observation and marking changes in natural and human events. Through many centuries and contributions from shamans and master teachers, including Lau Tzu and Confucius, the Book of Change was developed into a full philosophy for applying beneficial human conduct to varying circumstances. The Art of Feng Shui is part of that philosophy.
---
Understanding the Larger Picture ~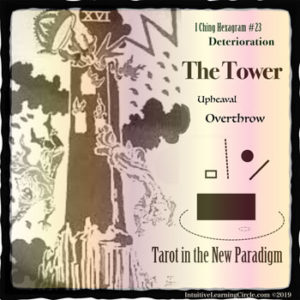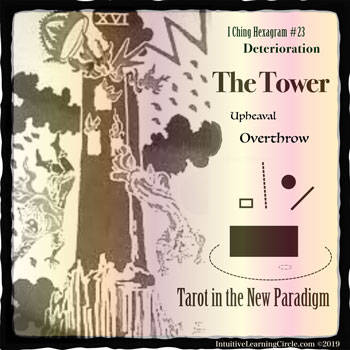 When a structure is falling apart, it's natural for the people caught in it to cling onto something they think will stabilize them. However, if they are actually grabbing onto a part of the structure that's teetering on the brink, or has already fallen apart, they will only make the situation worse.
You may not be aware of how you're clinging to your own past. It may seem, in your mind, that because things used to work in a certain way, they still do. You are certain of it! You're convinced that what you're holding onto is real and if anyone questions that, you grip even harder. This is a classic survival response and completely understandable.
You may feel safer for a moment, because your anger and righteous indignation give you energy and help you to feel more powerful. Yet, if you continue in your mistake – if you double down on an untruth –  the difficulties and karmic backlash you experience will be far greater.
This is the elevated level of confusion and CONFLICT the world's social and political affairs are currently navigating through.
The I Ching: Balance Conflicting Energies.
The I Ching energy has dropped into the energy of Hexagram #6 CONFLICT and will likely continue into June of 2023.
Here are relevant excerpts from the original text:
"In your heart you are certain that your proposed path is correct. You feel yourself to be in the right, and therefore you proceed with complete confidence. In fact, you are acting in accordance with your own nature and the dictates of the times. This path you have chosen, however, will lead you into a state of CONFLICT.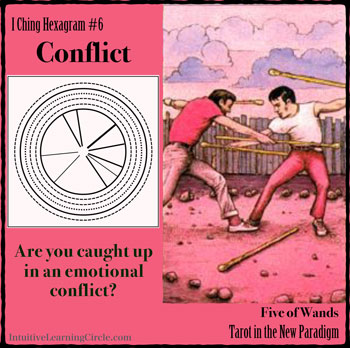 Obstacles and opposition will rise up in front of you, and there is no way to circumvent them. Whether these are inner obstacles or external oppositions, they represent a formidable countermovement, since, from their point of view, they too are correct. This CONFLICT will cause you to stop and reconsider your original premise.
It would have been wise to cautiously weigh all of the possible difficulties and oppositions at the beginning of your endeavors. Such careful considerations are the only way to end debilitating CONFLICT which can bring your efforts to a standstill. As it is, you cannot engage in confrontation with your adversaries, for this would lead to misfortune. All such aggressive or cunning strategies will come to evil.
In questions of power or politics, it would be in your best interests to place the CONFLICT before an impartial authority who can make an unprejudiced decision. In this way you can bring discord to a halt before it becomes injurious…The need for an inner adjustment yielding a more harmonious outlook is indicated."
Top Line
"If you engage now in forceful CONFLICT, it is possible you will emerge victorious. However, you will have created a situation of unending contest. Again and again, your position will be challenged. Such triumphs are ultimately meaningless." ~ Hexagram #6 CONFLICT, The I Ching Workbook, R.L. Wing
---
The Tarot
The Major Arcana Card for 2023 is #VII: The Chariot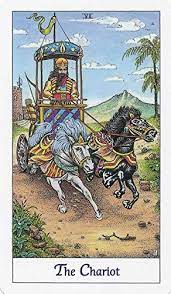 The basic meanings for The Chariot card are: forward momentum, action or progressive activity through the balancing of opposing forces.
The image of the charioteer suggests that you be the drivers (mind) in charge of your own vehicle (body) and that you steer with the long view in mind (spiritual). Through determined effort and willpower The Chariot inspires you to take courage as you embark on our journey.
On the reverse side, it could also be a warning that you're getting distracted by the CONFLICT going on around you and it's causing you to go off in the wrong direction.
To maintain your integrity and stay true to yourself, go through this short Mind Exercise.  
Staying Positive in a Sea of Negativity ~
Whenever a particularly challenging I Ching Flow comes into prominence,  Kuan Yin reminds me to "follow the middle road" or the road of MODERATION –  that is the path that is guided from within.
"In difficult times, it's usually best to move with the flow of MODERATION, Hexagram #15, where 'The predominant forces … are in the process of balancing extremes and harmonizing interests.' ~ The I Ching Workbook, R.L. Wing
The ancient Chinese text describes finding MODERATION as the best way to make progress amidst conflict. The suggestion is to disengage from extremes or opinionated attitudes and then follow the guidance that comes from within instead. In almost any situation, if you are able to walk the middle road between extremes, there will be improvement in whatever you undertake.
The Chinese Zodiac –
2023 is the Year of the Yin Water Rabbit:  Jan. 22, 2023 – Feb. 9, 2024.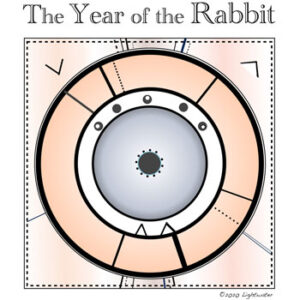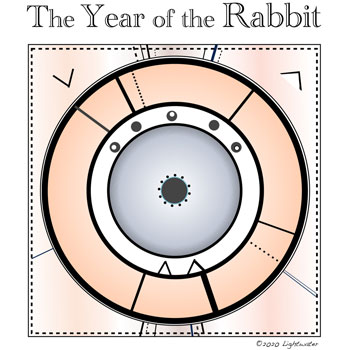 Perhaps we can call on Rabbit's beneficial qualities which are: Docile. Fertile. Tender. Quiet. Gentle. Cautious and Considerate.
Her fertility and connection with women's health is legendary and she knows from experience how fear and fight or flight can keep you stuck in hole when there's seemingly no way out. 
If you're feeling stuck in your own rabbit hole, listen to Rabbit's kind advice:
1. "Are you by catastrophising? Sometimes things are bad enough – no need to make them worse.
2. "Even if things are falling apart, you can stay empowered by stepping back and getting perspective from your Soul." 
3. "It can be good to spend time extra time with yourself to process unfinished business and reconnect fragmented parts of your Essence and energy. "
---
Soul Resources Offers Emotional Support for Your Journey: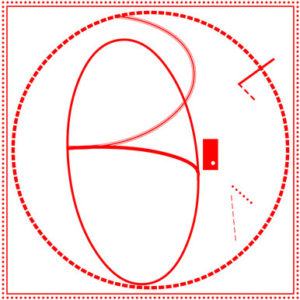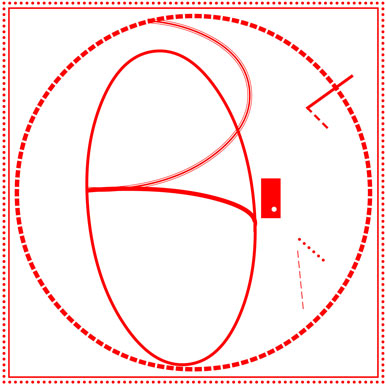 As as always, Kuan Yin has offered her help and assistance through a specially chosen collection of Transformation Games, Mind Exercises and Self-care Formulas. This year, she is advising us balance conflicting energies through special cooperative arrangements with Plant and Animal Totems from Gifts from the Rainforest. She says, " "It is much easier to do the right thing when you are in good company. Following good examples will lead you to success."
Gaze softly at the SOS symbol and ask for a number between 1 – 9.
Scroll down to that number in the list of games and exercises below and check out what that process has to offer you.
---
Transformation Games and Mind Exercises ~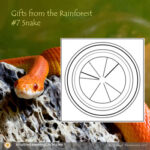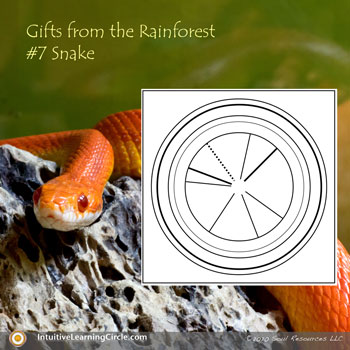 If you have a tendency to deal with situations that are falling apart with an attitude of 'I'm going to fix this' or 'I need to stop what's happening,' you will actually give the situation more fuel, prolong it and maybe even escalate it. This Transformation Game will help you learn how to let go and let Nature take its course.
Shed that old skin using the Snake Guide.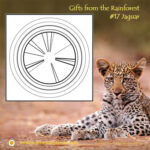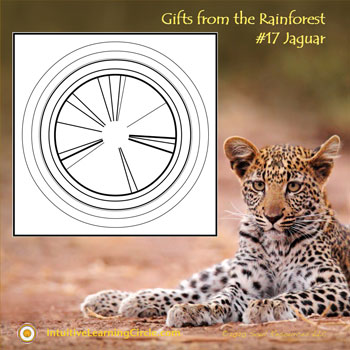 There's more than enough things to be irritated about. Don't let them get you down or drain your energy because you're internalizing the problem. This exercise is for when you're ready to figure out what you need to do to stop making a bad situation worse and head in a healthier direction.
Regain your power through the Jaguar Guide.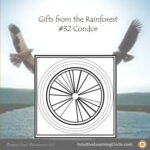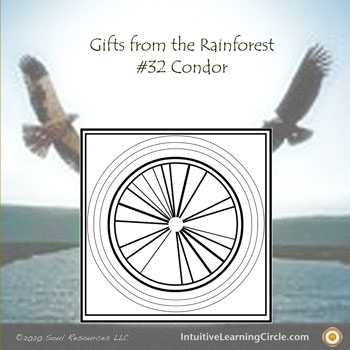 Your nervous system and your ability to communicate are intricately interrelated. Use this process to gently collect information about your nervous system and what will help you to calm you down. Release the obstacles and conflicts that prevent you from communicating in a clear, balanced way.
Liberate yourself with the Condor Guide.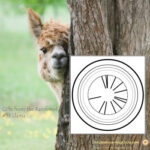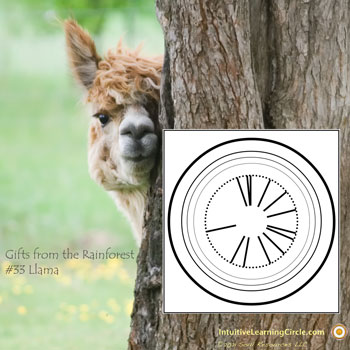 Use this Quiz and Transformation Game to help you determine what's going on with your emotional conflict and how you can heal it. You'll have an opportunity to close the doors to suffering so you don't keep putting yourself in toxic situations and finally, you'll get yourself into the best position to reclaim integrity and Inner peace.
Know what needs to happen with the Llama Guide.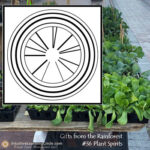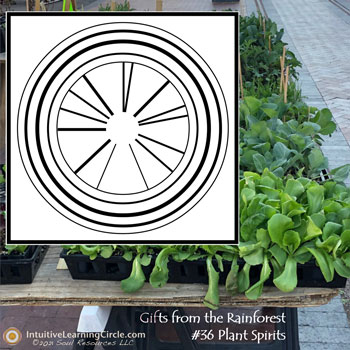 This Mind Exercise aim to clear things up enough for you to get a general picture of how you're nourishing yourself and what you need to do to raise your vibration. Utilize chakra clearing and Maslov's Hierarchy of Needs as a model to help you assess your physical, mental, emotional and spiritual priorities.
Connect with your Divinity with the Plant Spirits Guide.
---
Following the Middle Road Will Help Us Find Our Way ~
"Despite the mild balance that is reached in MODERATION, it may be necessary to take forceful action to accomplish your aims. This should not be done with a boastful display of power, but with firm, decisive and objective action. There will be improvement in whatever you undertake."  ~ Sixth Changing Line, MODERATION, The I Ching Workbook by R. L. Wing
If you are struggling with overwhelm and symptoms of ptsd, join us! Sign up for  our self-help series – SOS – Navigating Loss and Compassion Fatigue.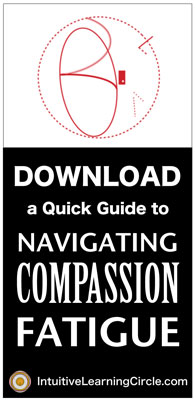 SOS Self-care Formulas and Mind Exercises can help you navigate confusion and restore yourself:
6. Resolve Shock and Confusion. Ongoing stress is taking its toll and your brain may feel like a computer that has too many tabs open! When your life or mental well-being has been disrupted and you're feeling scattered, exhausted, scared or vulnerable, use this exercise to lift the heaviness out of your heart.
7. Develop Healthy Boundaries. It's an indispensable skill to know how to effectively develop and maintain healthy boundaries with people who don't know how or are unwilling to stay out of your space. This Mind Exercise affirms your ability to make clear decisions when you need to protect yourself in difficult situations.
8. SOS for Collapse. Many of us feel deep concern over the troubling conflicts that continue to plague our daily lives and society at large. It won't do to bury your concern or suppress your feelings. That would only create more inner conflict, which would, in turn, propagate more conflict in your external world. If you have been feeling shut down, or need help getting out of a stuck place, go through this step by step self-care formula to recover yourself.
---

Chakra Healing and Clearing ~
Recommended Transformation Games and Mind Exercises to Keep You Moving with the Flow, Rather than Against it.
9. Advanced Chakra Healing. Because the chakras react to and reflect other subtle energy systems, an imbalance in one of the seven Primary Chakras is usually an indicator of a deeper imbalance affecting many people. Therefore, we're using the Primary Reiki Chakra Keys to help you identify what needs correction and bring new meaning to the old axiom: "When I heal myself, I help to heal the world."
Thank you for joining with us for Clear Conflicting Energies and creating a New Paradigm based on common ground for the common good!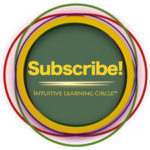 Please share if you know someone you think could benefit.
---

---
About the Author of Clear Conflicting Energies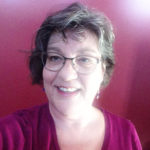 Rheanni Lightwater CHT, CKT specializes in online mind body healing and COVID support using Reiki Energy Medicine, Hypnotherapy, Dream Tending and the Intuitive Learning Circles™. Specialized protocols include Advanced Energy Recalibrations for:
Enhanced Immune Response

Respiratory and Circulatory Health

Overstimulated Nervous System and Immune Response
Digestive and Intestinal Health
Sleep Difficulties and Nightmares
Chemical Sensitivities and Static Electro-magnetic Clearing
Trauma and Compassion Fatigue
Long distance intuitive readings are available with Rheanni (Ray-ah-nee). Find out about her online Intuitive Readings and Clearings.
Schedule with Rheanni via Zoom, FaceTime or in person when you visit Santa Fe, New Mexico. Call or text (505) 271-4612 between 10:00am – 5:00pm, MST, Monday through Friday to schedule or email: [email protected]
---
Disclaimer:
Todays Intuitive Reading should not be considered as an exclusive method of treatment. The appropriate medical or psychotherapeutic authorities should be consulted for the diagnosis and treatment of any medical or psychological condition. The information and practices described on this website are best considered as an adjunct to orthodox medical or psychological treatments.