Intuitive Reading from the I Ching or Book of Change: Navigate Confusion and Resistance through MODERATION.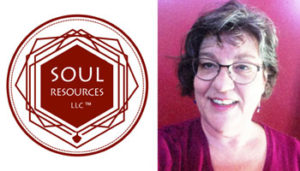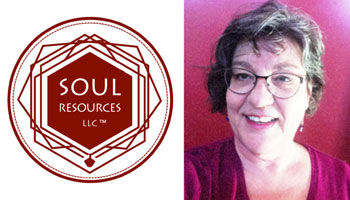 In this intuitive reading, Soul Resources offers a variety of SOS formulas and Transformation Games using the Intuitive Learning Circles and the I Ching to help us navigate confusion and get on the path to a better world based on the Common Good. 
The I Ching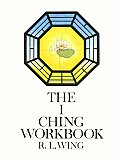 The original intent of the I Ching was based on an Eastern philosophy of observation and marking changes in natural and human events. Through many centuries and contributions from shamans and master teachers, including Lau Tzu and Confucius, the Book of Change was developed into a full philosophy for applying beneficial human conduct to varying circumstances. The Art of Feng Shui is part of that philosophy.
---
Understanding the Larger Picture ~
When a roller coaster is being flung this way and that, it's natural for people to cling onto something they think will stabilize them. However, if they keep grabbing for something that is illusory or no longer there, they will only make the situation worse for everyone.
You may not be aware of how you're clinging to your own past. It may seem, in your mind, that because things used to work in a certain way, you'll be safer to return there and that encourages you to grip onto how things used to be even harder. This is a classic survival response and completely understandable.
You may feel safer for a moment, yet if you make the mistake of gripping onto a way of being that can no longer sustain itself, the difficulties you experience will be far greater.
This is the confusing situation the world's social and political affairs are navigating through.
The I Ching: Navigate Confusion through MODERATION.
The I Ching energy started traveling in a multiple highway pattern on Thursday, March 30th, 2023 and there's no telling how long it will last.
Of course, that's happened before many times and when it does, Kuan Yin advises me to "follow the middle road" or the road of MODERATION – the path that is guided from within.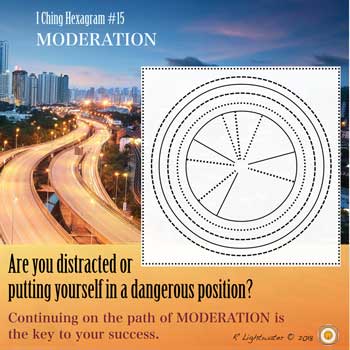 "In difficult times, it's usually best to move with the flow of MODERATION, Hexagram #15, where 'The predominant forces … are in the process of balancing extremes and harmonizing interests.' ~ The I Ching Workbook, R.L. Wing
The ancient Chinese text describes finding MODERATION as the best way to make progress amidst chaos. The suggestion is to disengage from extremes or opinionated attitudes and then follow the guidance that comes from within instead. In almost any situation, if you are able to walk the middle road between extremes, there will be improvement in whatever you undertake.
Here are selected excerpts from the text of Hexagram #15 MODERATION, as translated by R.L. Wing:
(MODESTY)
"Nature balances itself with plagues, droughts, and cycles of overabundance, and human nature strives toward MODERATION in its tendency to reduce the excesses of the over powerful and to augment the needs of those who are desperately wanting.
Worldly matters can now be brought to success through MODERATION. Leaders should strive to firmly carry their objectives through to completion, not with a show of extraordinary force but with the continuing sincerity that springs from their true natures. Confucius says of this idea, "When a man enters public life he does not change from what he was in private life. How unflinching is his strength!"  The self-evident, self-actualizing demonstration of purpose is the mark of great leaders acting with MODERATION…
…Your inner development now requires a modest and sincere attitude. Do not indulge in extremes of any sort, and instead strive for MODERATION in all that you do. *It must be understood that acting with MODERATION means not only limiting the obvious excesses, but also exposing yourself to new areas of experience. Through MODERATION you can now gain some real control over your destiny. In this way you use the balancing tendency of the current forces to center yourself. This inner equilibrium aligns you with the tao, thus bringing you into harmony with forces that can work for you."
Special advice to note from the Fifth Changing Line: "Despite the mild balance that is reached in MODERATION, it may be necessary to take forceful action to accomplish your aims. This should not be done with a boastful display of power, but with firm, decisive and objective action. There will be improvement in whatever you undertake."  ~ Hexagram #15 MODERATION, The I Ching Workbook by R. L. Wing
Navigate Confusion with the Tarot
The Tarot Major Arcana Card for 2023 is # VII: The Chariot
Perhaps we could employ the single-minded determination and will power of The Chariot to reform the the myriad of misfortunes we're experiencing.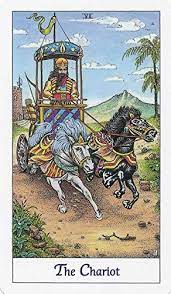 The basic meanings for The Chariot card are: forward momentum, action or progressive activity through the balancing of opposing forces.
The image of the charioteer suggests that you be the drivers (mind) in charge of your own vehicle (body) and that you steer with the long view in mind (spiritual). Through determined effort and willpower The Chariot inspires you to take courage as you embark on our journey.
On the reverse side, it could also be a warning that you're heading for danger. It would be better to "hold your horses" and wait for clarity before moving forward.
Good questions to ask The Chariot are: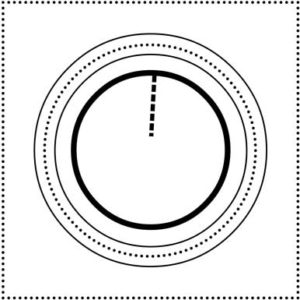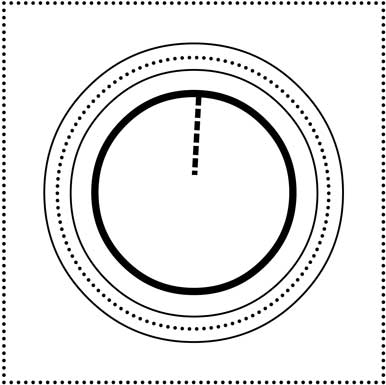 Am I driving my own chariot or trying to drive someone else's?
Is the vehicle I'm using safe and heading in the right direction? Do I need to slow down?
Am I navigating my situation correctly?
Am I heading off in too many directions?
Am I operating under an illusion?
What decision would help me regain or maintain control of my journey?
If you're serious about harnessing the positive energy of The Chariot, we have a comprehensive Transformation Game for that here.
---
The Chinese Zodiac
 –
The Year of the Yin Water Rabbit officially started on January 22nd, 2023.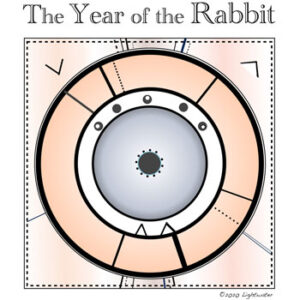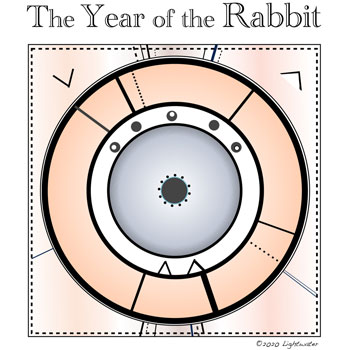 The beneficial qualities of the Rabbit are said to be: Docile. Fertile. Tender. Quiet. Gentle. Cautious. Considerate. Her fertility and connection with women's health is legendary, although whether you consider that beneficial or not is entirely up to you!
Her more difficult qualities are liable to be: Irresolute. Skittish. Stubborn. Timid. Escapist.  Plus, the rabbit is considered by many to be a trickster, although her tricks can be viewed as warnings about how we may be heading down the wrong rabbit hole.
Rabbit says: "Slow down and take a good sniff before heading down that rabbit hole. There's more going on here than meets the eye!"
---
Soul Resources To Navigate 

Confusion

: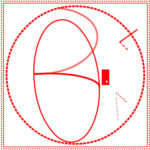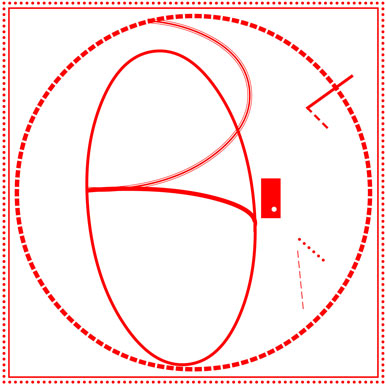 As as always, Kuan Yin has offered her help and assistance through a specially chosen collection of Transformation Games, Mind Exercises and Self-care Formulas. This year, she is advising us move through the confusion with special cooperative arrangements with Plant and Animal Totems from Gifts from the Rainforest. She says, " "It is much easier to do the right thing when you are in good company. Following good examples will lead you to success."
Gaze softly at the SOS symbol and ask for a number between 1 – 9.
Scroll down to that number and check out what that process has to offer you.
---
Transformation Games and Mind Exercises ~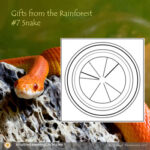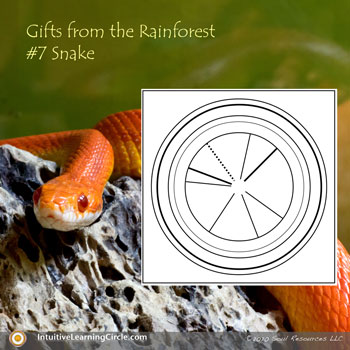 A lot of confusion that people are experiencing is because they don't understand what is happening in the energy around them. Access good advice and helpful underlying principles for these difficult times from Kuan Yin. Reviewing her suggestions here will assist you if you're particularly confused or if whatever you're working on is just not working.
Shed that old skin using the Snake Guide.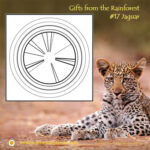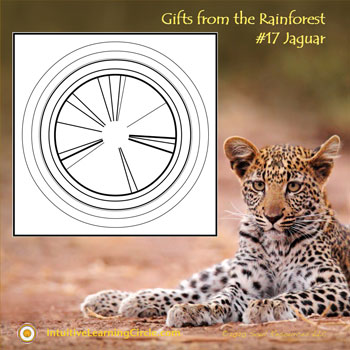 You may be dealing with multiple projections or delusions coming from multiple groups. When the energy is as crazy as it is now, you don't need the extra stress or drain on your energy. If you're having trouble, this Transformation Game will help you safely detach and release the poison that's keeping you stuck.
Regain your power through the Jaguar Guide.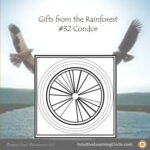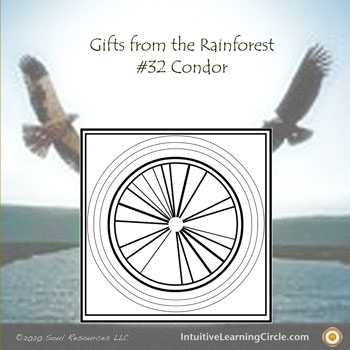 When collective karma is triggered by confusion and  instability MODERATION is the most sensible I Ching flow to follow. Luckily, MODERATION is always available to use – if you know how to find it! With a little help, this Transformation Game will land you on that path where you can walk the middle road.
Liberate yourself with the Condor Guide.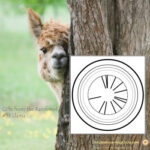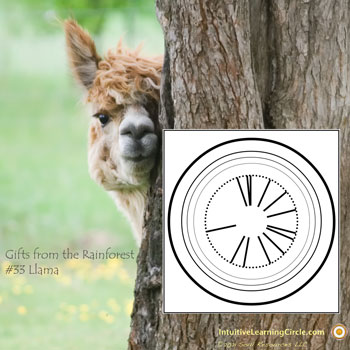 Uncertainty and confusion take a tremendous toll on us. What we think really matters! Make the decision to consciously pull your attention and energy away from all those problems and redirect them to genuinely helpful solutions that connect you with your Soul.
Know what needs to happen with the Llama Guide.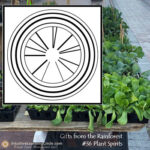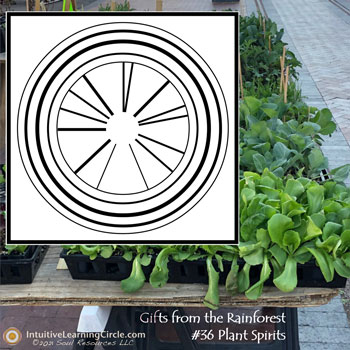 It can be hard to keep your mind clear when lies are everywhere. The sheer amount of them can make your head spin and have you doubt your sanity! Luckily, there are natural ways to detach from the crazy-making and get centered again. This Mind Exercise has been put together to help you maintain a free and open mind.
Connect with your Divinity with the Plant Spirits Guide.
---
Following the Middle Road Will Help Us With Our Emotional Stress ~
"The time calls for self-discipline. When difficulties arise, do not place the blame upon others. Once you begin to take responsibility for your own destiny you can bring order to your environment." ~ Sixth Changing Line, MODERATION, The I Ching Workbook by R. L. Wing
If you are struggling with the massive amount of confusion and stress going on, join us! Sign up for our stabilizing series – SOS – Navigating Loss and Compassion Fatigue.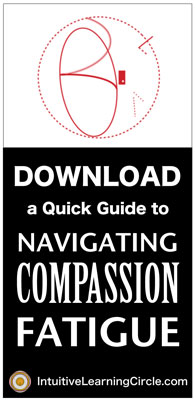 SOS Self-care Formulas and Mind Exercises can help you navigate confusion and restore yourself:
6. Ground in the Truth and Your Power.  You may be involved in a power struggle. Grounding in the truth is more important than ever because external power struggles can so easily uproot us from the truth about what's best for us. Staying centered requires that you know how to use the power of your mind to control your own energy.
7.  SOS – Dispelling Self-doubt and Projections. People are becoming sensitive to each others thoughts and emotions more than ever, and it's especially easy to tap into negative thoughts that you grew up with as a child because they're so familiar. Free yourself from the grip of projections, paranoia and self-doubt. This self-care formula is from Rheanni Lightwater's PTSD Workbook.
8. Develop Healthy Boundaries. It's a valuable skill to know how to shift your energy and develop healthy boundaries. This Self-care Formula uses affirmations and the Intuitive Learning Circles to help you learn to consciously close off the pathways to negative thoughts or emotions and shift into a more positive mindset.
---

Chakra Healing and Clearing ~
Recommended Transformation Games and Mind Exercises to Keep You Moving with the Flow, Rather than Against it.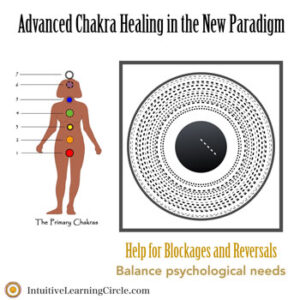 The sheer amount of blocked or stuck energies indicates that we need to find innovative methods for handling radical energy reversals and be conscious about it.
Kuan Yin has helped put together a whole medicine cabinet of Transformation Games and Self-care Formulas that specifically address our chakras and their accompanying psychological challenges. See the full selection and explanation here>

Our Community Learning programs and memberships are being developed now and will be coming soon!
Thank you for joining with us for Todays Intuitive Reading and creating a New Paradigm based on common ground for the common good!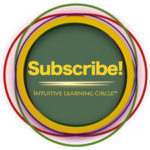 Please share if you know someone you think could benefit.
---

---
About the Author of Todays Intuitive Reading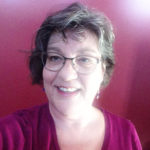 Rheanni Lightwater CHT, CKT specializes in online mind body healing and COVID support using Reiki Energy Medicine, Hypnotherapy, Dream Tending and the Intuitive Learning Circles. Specialized protocols include Advanced Energy Recalibrations for:
Enhanced Immune Response

Respiratory and Circulatory Health

Overstimulated Nervous System and Immune Response
Digestive and Intestinal Health
Sleep Difficulties and Nightmares
Chemical Sensitivities and Static Electro-magnetic Clearing
Trauma and Compassion Fatigue
Schedule with Rheanni via Zoom or in person when you visit Santa Fe, New Mexico. Call or text (505) 271-4612 between 10:00am – 5:00pm, MST, Monday through Friday to schedule or email: [email protected]
---
Disclaimer:
Todays Intuitive Reading should not be considered as an exclusive method of treatment. The appropriate medical or psychotherapeutic authorities should be consulted for the diagnosis and treatment of any medical or psychological condition. The information and practices described on this website are best considered as an adjunct to orthodox medical or psychological treatments.