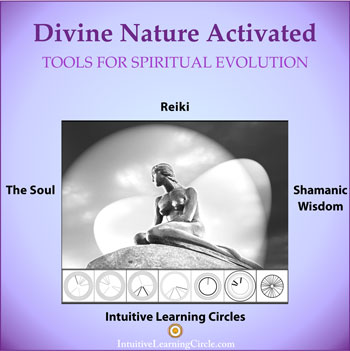 Activate Your Divine Nature with Tools for Spiritual Evolution
Divine Nature Activated is where Reiki and Shamanic Wisdom come together with the Intuitive Learning Circles to facilitate spiritual transformation under the guidance of your Soul.
Working with the symbols and affirmations in Divine Nature Activated helps you effectively release genetic conditioning and restructure the DNA blueprint or design that comes directly from your Soul.
REVISED EBOOK & PRINT EDITION OF DIVINE NATURE ACTIVATED WILL BE ANNOUNCED ONCE THEY BECOME AVAILABLE
ONLY Available for Purchase on IntuitiveLearningCircle.com!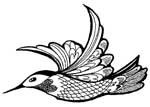 Divine Nature Activated, Shamanism and Energy Medicine
The technique is based on Design Therapy, from the Shipibo shamans of Peru. In this tradition, a sacred hummingbird is said to paint a healing design in the auras around the body during a healing ceremony. If that design can be integrated and maintained, the patient is healed. If it's lost, distorted or replaced by an impostor design, the patient remains ill.
Scientists conjecture that the design the shaman's "see" is likely a picture of our DNA. The symbols in this manual have been brought into being through Reiki, Dreamwork and Sacred Plant Medicines.
Learn About the Human Aura and Healthy Boundaries
Your aura and DNA are intricately connected. The auras are a field of light and energetic protection around our bodies, much like the membrane around a cell. If the membrane is compromised, the health of the cell is also compromised, making it more susceptible to illness, attack and unhealthy boundaries. The same is true of the auras and our bodies. 
In this manual you will learn simple Epigenetic Clearing techniques that will strengthen and enliven healthy boundaries in your auras.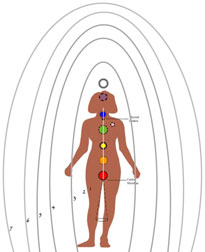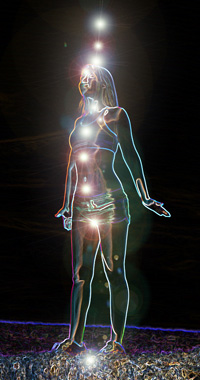 Epigenetic Healing for Spiritual Transformation
In addition, Divine Nature Activated has seventy-three symbols, ten DNA Healing Protocols and seven Transformation Games with detailed, interactive instructions that facilitate your spiritual transformation.
Connect deeply with your true potential
Clear away "junk" DNA information
Leave behind heavy, blocked patterns from your family line
Release negative genetic conditioning from emotional trauma
Strengthen and repair the auras
Align with your Divine Nature
Author of Divine Nature Activated ~ Rheanni Lightwater
"The human energy field requires focus and as 'light' beings we can let our light shine or allow it to be obscured; living in the shadows of interference, attachment and accumulated garbage of our collective confusion.
The purpose of Divine Nature Activated is to provide a framework for understanding how your light body can be strengthened and 'enlightened' to better serve your evolution."
~ Rheanni Lightwater, CKP, CHT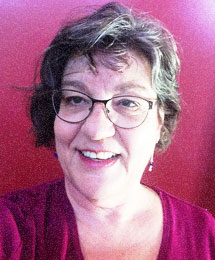 What's In the Basic Edition of Divine Nature Activated?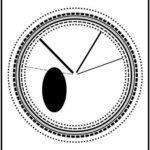 DNA Symbols
73 Symbols that clear blockages to your potential.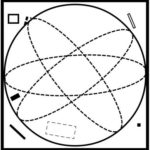 DNA Healing Protocols
Ten Protocols to help you let go and adapt.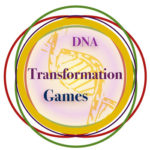 Transformation Games
Seven Games to help you change your mindset.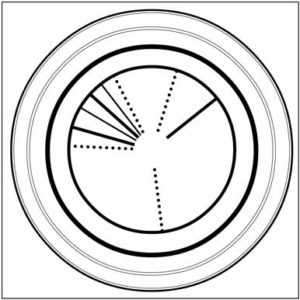 Your Soul is In Charge
Ask yourself:
Do I want to learn how to use the DNA Symbols for myself?
Do I need a private Epigenetic Clearing?
Am I a Grail Reiki Practitioner who wants to learn how to align with my Divine Nature?
Am I an Advanced Energy Practitioner who wants to use Divine Nature Activated with others?
DNA Power Circles are Energy Medicine for the New Paradigm
Include Soul Movements for Activating Your Divine Nature, designed to set up the ideal conditions for Epigenetic Clearing. These movements will also explore the holographic nature of the human energy field and establish needed connections for effective communication between various energy systems.
Soul Movement A: Opening a Direct Pathway for Heart Centered Living.
Soul Movement B: Advanced Chakra Activation for Soul Connection.
Soul Movement C: Establish Correct Placement Of Your Essential Self.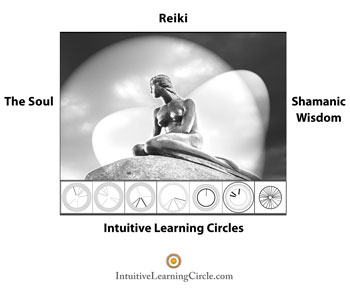 Schedule Your Appointment with Rheanni
Training on how to use Divine Nature Activated happens in conjunction with the DNA Power Circle, private sessions or advanced intuitive mentoring sessions with Rheanni Lightwater. Sessions are available Online using Zoom or you can meet her in person in Santa Fe, New Mexico (Mountain Standard Time). Call 505-271-4612.