SOS Mind Exercise #8: Setting Up a Safe Space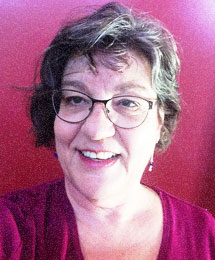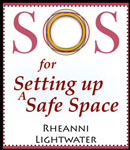 Your environment is very important to your emotional health. It gives you a sense of belonging and support. It also gives you a place to center yourself and be grounded in. If you're not experiencing that where you are now, you can do something about it or at least open up to some helpful possibilities by going through Mind Exercise #8 Setting Up a Safe Space from SOS – Soul Oriented Solutions.
In this mind exercise you will be utilizing your intuitive insight to implement very simple changes that can make a world of difference in how your space feels. You'll discover that your intuition and unconscious mind are much more aware of your environment than you know!
Setting Up a Safe Space is for you if you are:
~ Going through a major transition or renovation
~ Feeling ill or unsafe in your environment
~ Having difficulty sleeping
~ Sensing that clutter is taking over
~ Experiencing difficulty in moving forward
~ Repeatedly feeling restless or anxious
~ Wanting your environment to support your personal growth.
Go through this mind exercise by reading each step and then gazing softly at the Circle that goes with it to gain insight about what creative changes you can make in your environment that will help you. Learn more about the Intuitive Learning Circles >
---
1. The goal of Setting Up a Safe Space is for you to get clarity about how well your space is supporting you and what you might do to make improvements.
First, take some time to slow down while you gaze softly at the Circle. Breathe in and out several times. Drop your shoulders. Relax your jaw.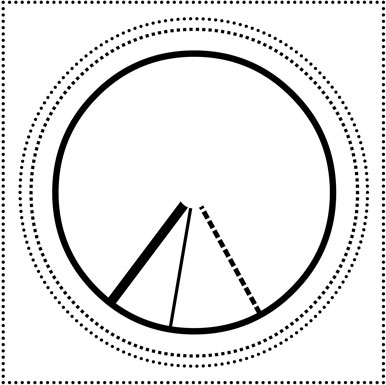 Now that you're relaxed, imagine you can see the space you're inquiring about moving in slow motion.
What do you notice?
Go ahead and make notes about what you sense.

2. Feeling safe is a major priority. Innocent happenings such as loud noises, flashing lights, repetitive motion or high frequencies can cause unpleasant reactions in you without your being consciously aware of them. Gaze at this Circle and ask for help so that you can get more aware.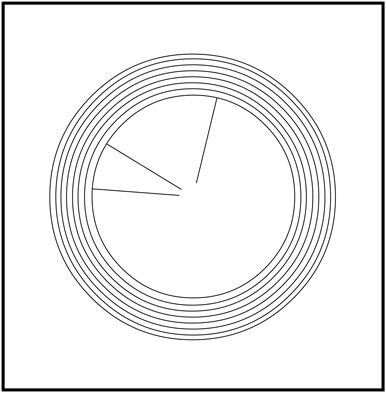 Is there anything in your space or immediate environment that could be triggering an unsettling reaction in you?
Is there a flashing light? Sudden movements?

A sound? Are there disturbing frequencies?

Are toxic influences present? Anything else?

3. There may be clutter in the environment that causes you to be anxious.
Relax and ask these questions: "How does clutter affect me?"
"Is there any clutter that I can remove that will help ease the situation?"
"What is it and where is it located?"
"Is there anything else?"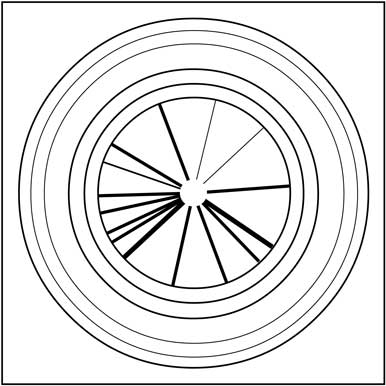 4. Physical objects carry a lot of energy through them, especially if they have been gifted to you or are second hand pieces. These could be books, furniture, pictures and other objects of art. They could be inside the building or outside.
Are there any objects that are having a negative effect on you or anyone else in your space? Include pets and frequent visitors. 
If so, can you identify them? What is the concern?
Do they simply need to be moved or rearranged?
Do they need to be cleaned or removed completely?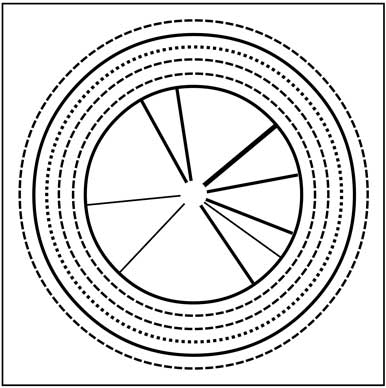 5. Is there anything else that's irritating you?
Identify it if you can.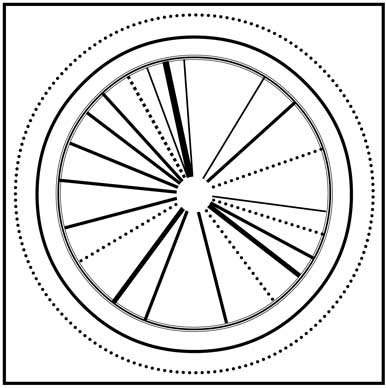 What will remedy the situation?
Does something need to be moved, cleaned, cleared or rearranged?
Does anything need to be removed completely?
Is there anything else?

6. Is there anything that you could bring into your space that would help you be more creative or productive?
Would anything increase your good health or happiness?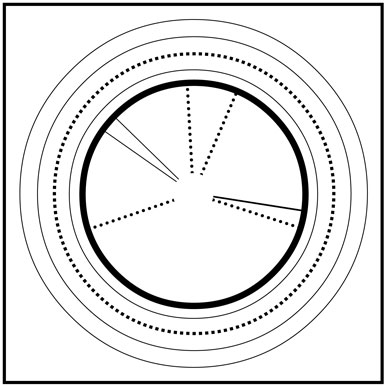 Could anything be done to increase your sense of safety?
What might you add that would bring more beauty into your space?
Congratulations! You can finish Setting Up a Safe Space by reminding yourself that you have a place to be and now you have a plan to make it even better!
---

---
Specialized Space Clearing with the Author of SOS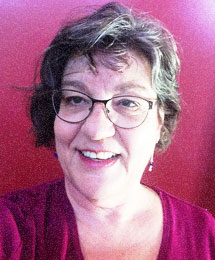 If you have a question about your space, Rheanni Lightwater is an expert in the art of placement and energy flow.
She has 19+ years experience in energy medicine and feng shui. Her advanced clearing techniques are available through a personal Space Clearing and Feng Shui Appointment if you feel that the Mind Exercise for Setting Up a Safe Space doesn't address all of your needs.
---
Disclaimer:
Setting Up a Safe Space should not be considered as an exclusive method of treatment. The appropriate medical or psychotherapeutic authorities should be consulted for the diagnosis and treatment of any medical or psychological condition. The information and practices described on this website are best considered as an adjunct to orthodox medical or psychological treatments.