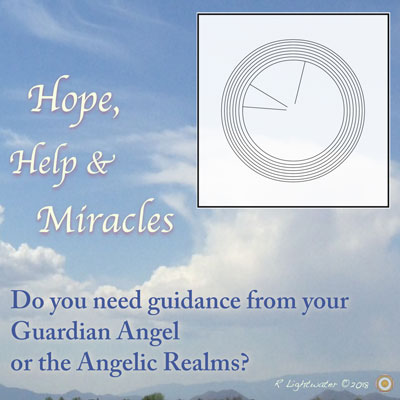 Intuitive Readings and Guidance from Angelic Realms
Access to guidance from Angelic Realms and your Guardian Angel can be especially helpful if you're having trouble asking for and accepting help. You may be feeling separate and unlovable. You might bounce between alternating feelings of stubborn resistance and hopelessness.
These intuitive readings are for you if you're ready to take a more cooperative approach to finding grace and accepting your Divinity.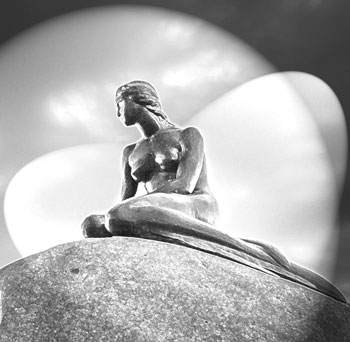 What Angelic Guidance Do You Choose?
Consider the symbols below that will help you to choose what kind of intuitive readings or guidance from Angelic Realms you need for Mind/Body Healing today.
Which symbol catches your attention?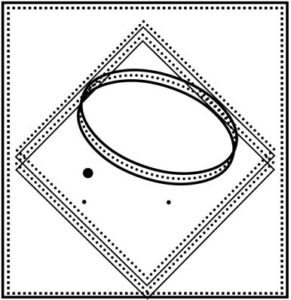 Guidance from Angelic Realms
Divine Nature Activated offers the basis of many of our Transformation Games that involve epigenetic or trans-generational healing. They also facilitate regression therapy to resolve karma from early or past life issues.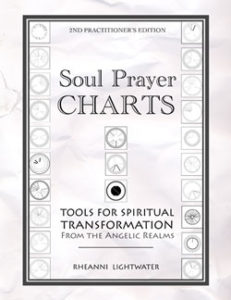 Tools for Spiritual Transformation
Intuitive Readings or Mind/Body Healing use Soul Prayer Charts if there is a need for greater protection, self-love or energetic integrity. This collection also expedites resolution of relationship entanglements and  soul retrievals.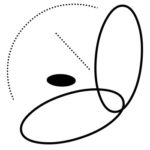 Experience the Light Within
This kind of guidance from Angelic Realms teaches us how to align with and communicate through the Language of the Soul. Channels of Spirit strengthens our ability to channel Love so that we can be, create and receive the change we want to see in the world. 
Angelic Guidance to Create Your Attraction Field for Prosperity
Keys to help you transmute and transform negative thinking around prosperity by bringing the concept of money into alignment with an expression of self-love.
Get in the flow
Be more receptive
Build mana for creating abundance
Keys to Prosperity Consciousness 
Schedule Your Appointment with Rheanni
You can have a private intuitive reading or mentoring session with Rheanni Lightwater Online using Zoom or Skype, or you can meet her in person in Santa Fe, New Mexico (Mountain Standard Time).